Your one stop shop for commercial construction, metal fabrications and powder coating.

Please browse our site and email or call us if you would like more information about our services.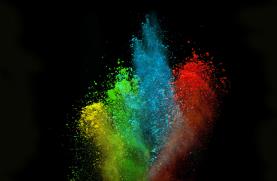 We can powder coat your custom fabrication or almost any metal item you need to have refinished.

We sandblast onsite, so there's no need for you to worry about pre-cleaning your item.

We stock several colors but can have the color of your choice in hand typically within only a few days.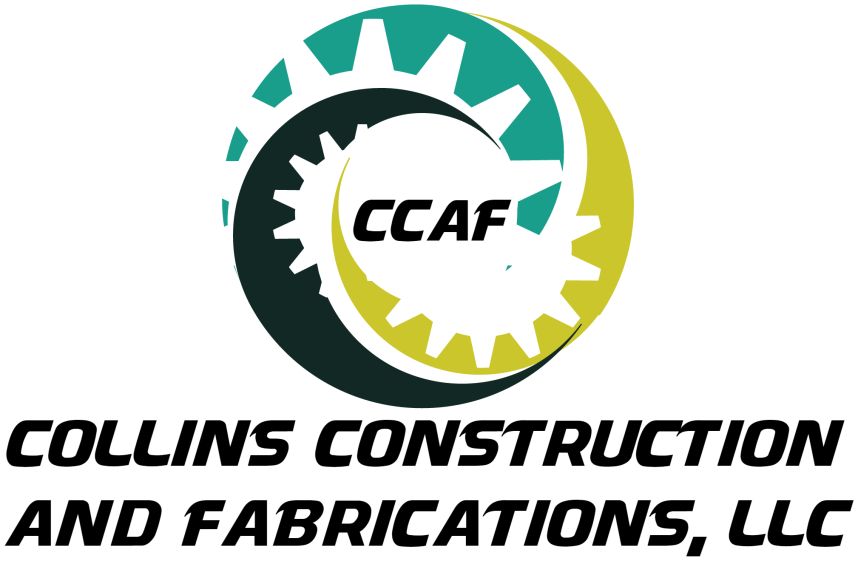 Contact Information:

P: 918-417-9637

F. 918-515-7448

Email: sales@collinsconst.com